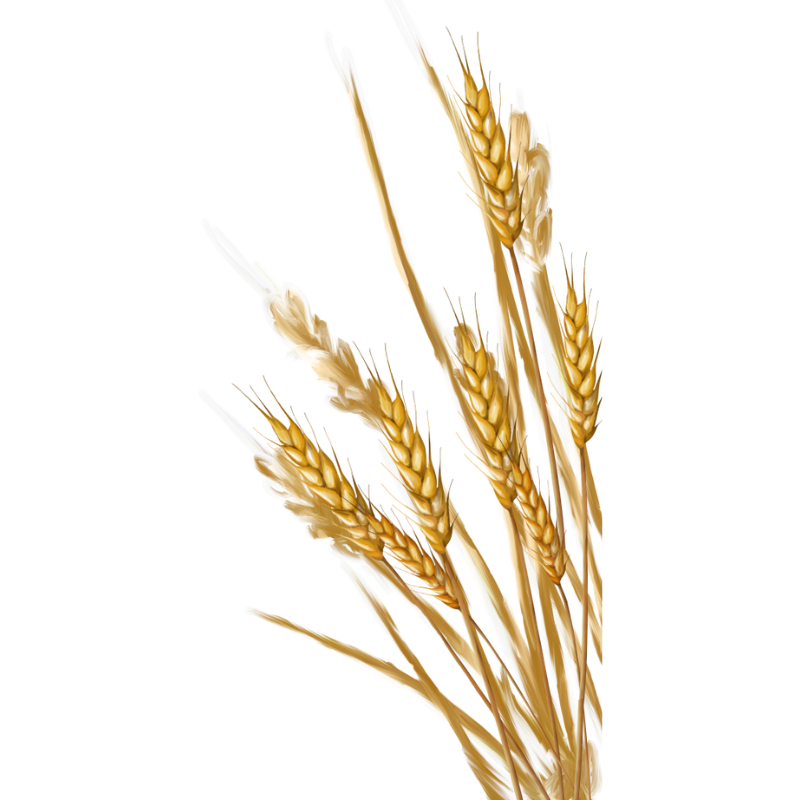 Snow Goose Commanders has spent the last 17 years chasing snow geese all over the United States. Starting in Arkansas all the way to South Dakota, Snow Goose Commanders has guided thousands of hunters on multiple successful spring snow goose hunts across the Midwest. We offer our customers skilled guides and large decoy spreads consisting of the best snow goose decoys on the market.
Our guided fall hunts run September 1st through November 15. Our spring conservation hunts start February 1 until April 15. Our spring turkey hunts run from April 15th until May 31st. We also do Texas exotic hunts! Call for more details! We run three day hunts to help provide the best possible hunt. 
We also offer guided waterfowl hunts in the fall located in Saginaw, Michigan and Kirksville, Missouri for the same great rates including lodging, as well as other opportunities to get outdoors including trophy whitetail hunts and spring turkey hunts in Northeast Missouri.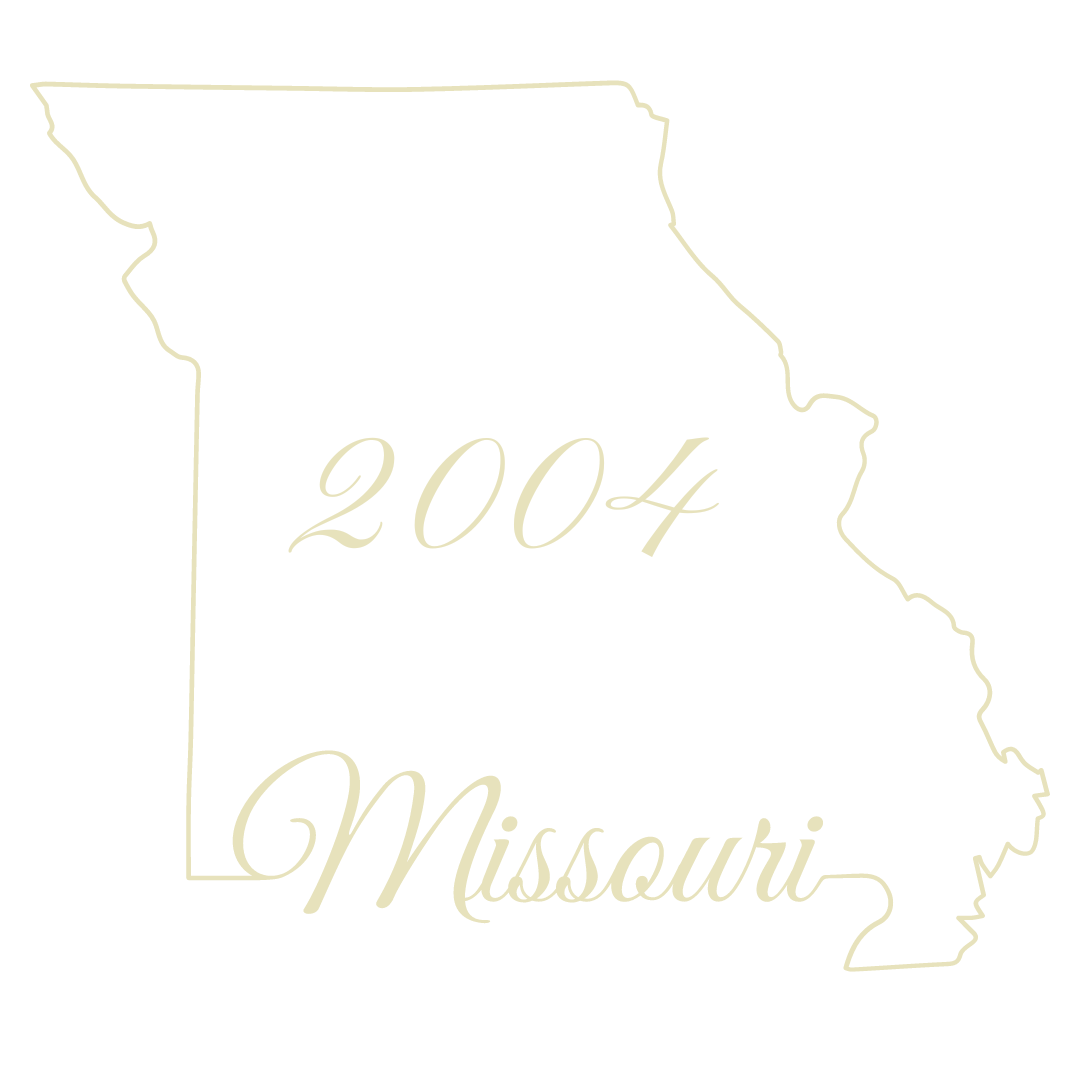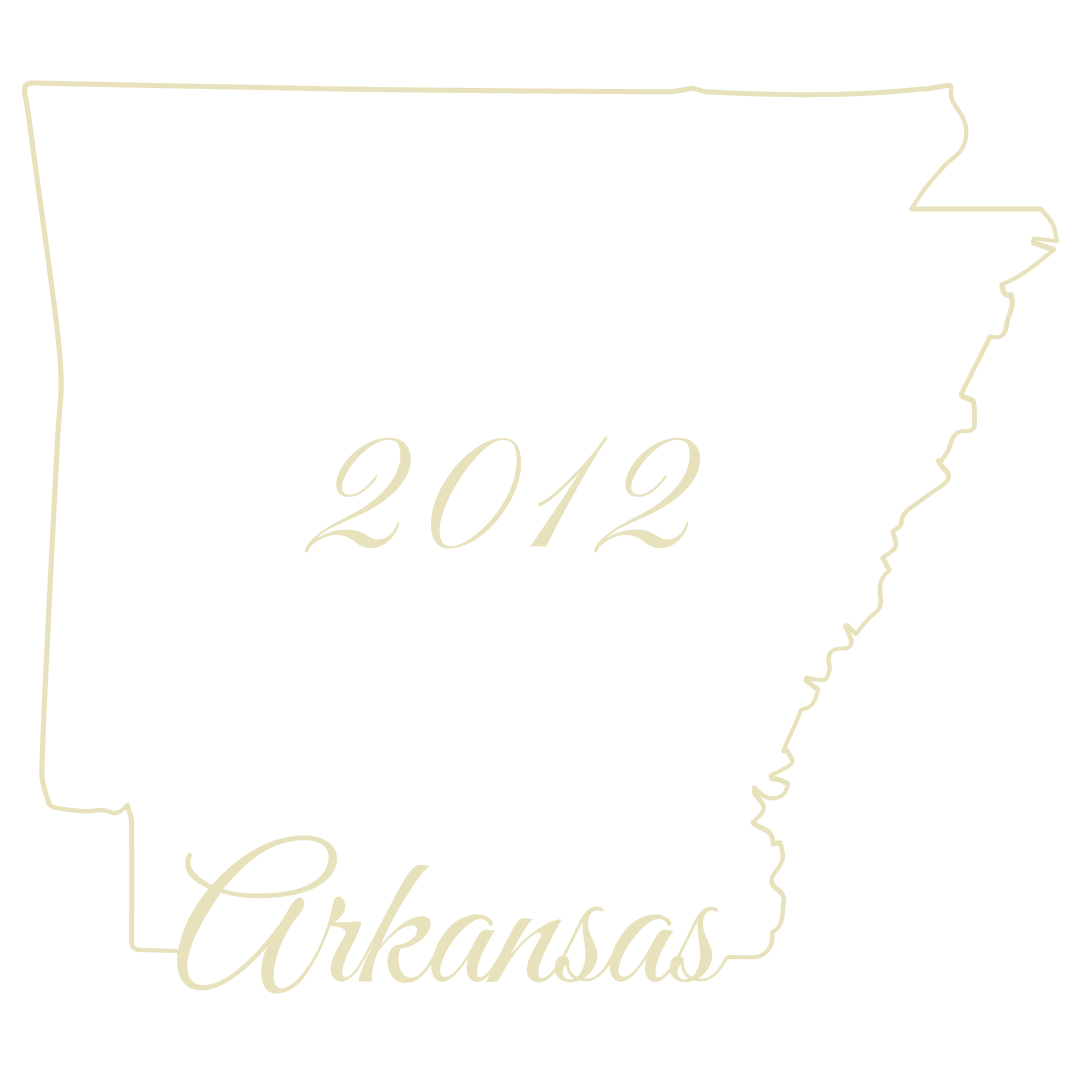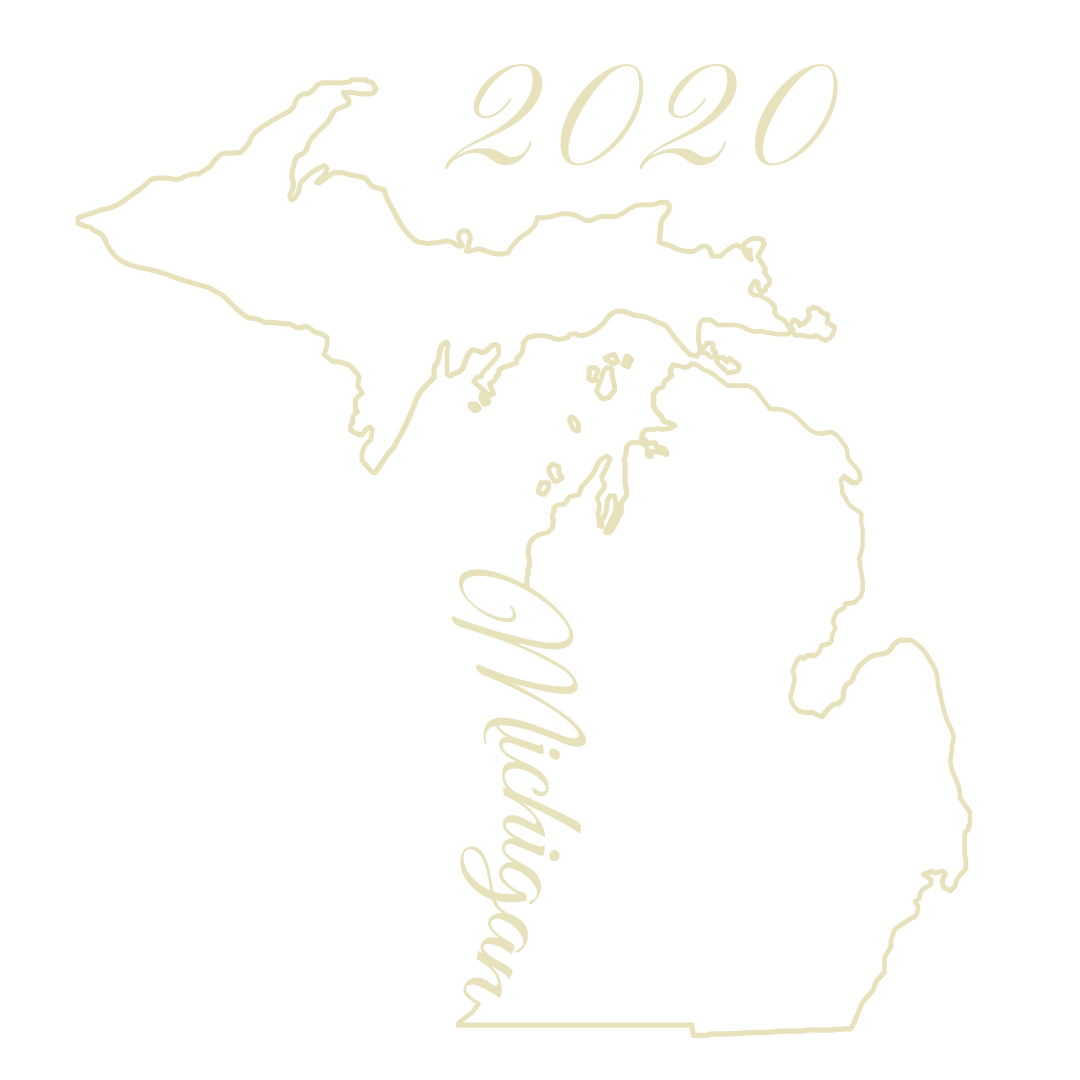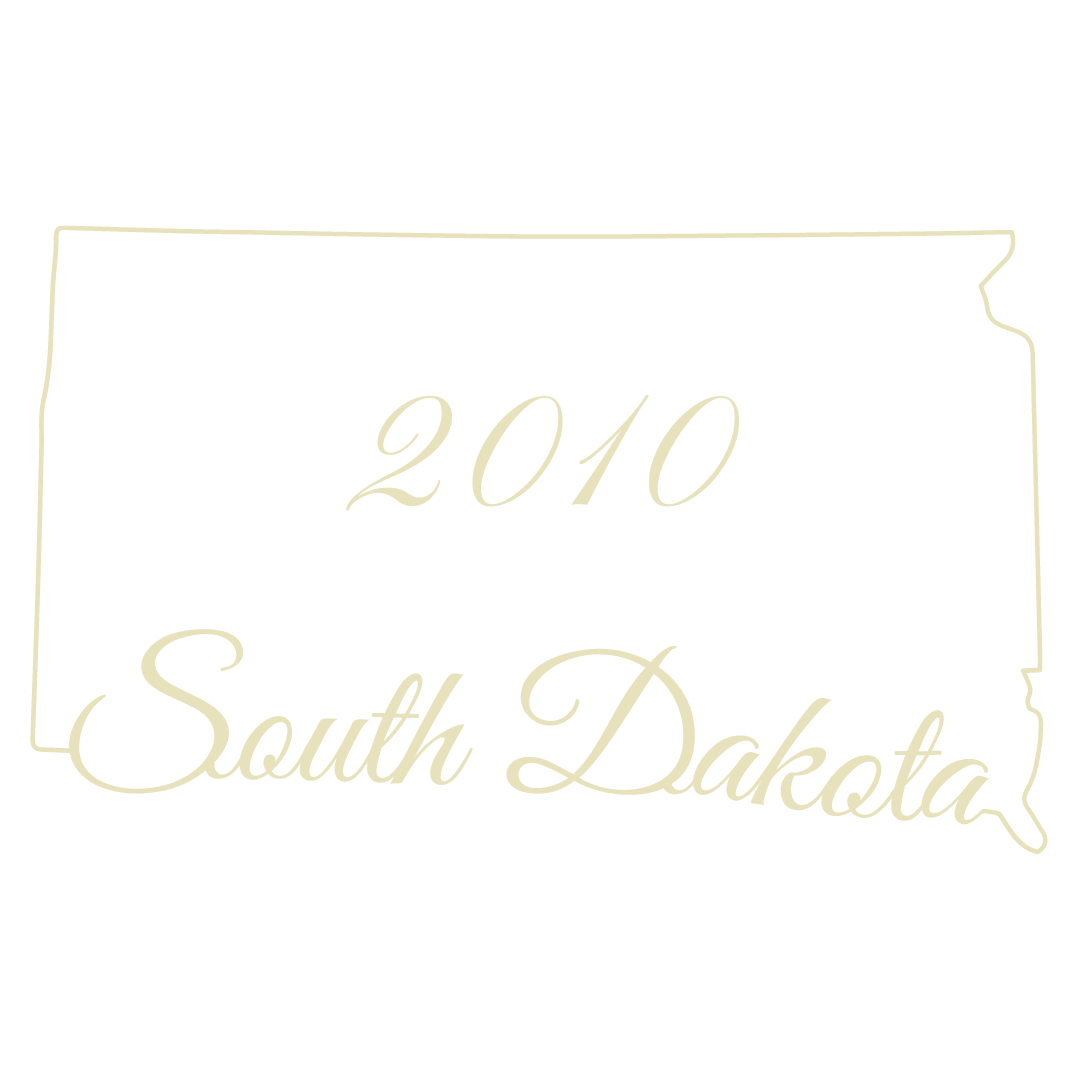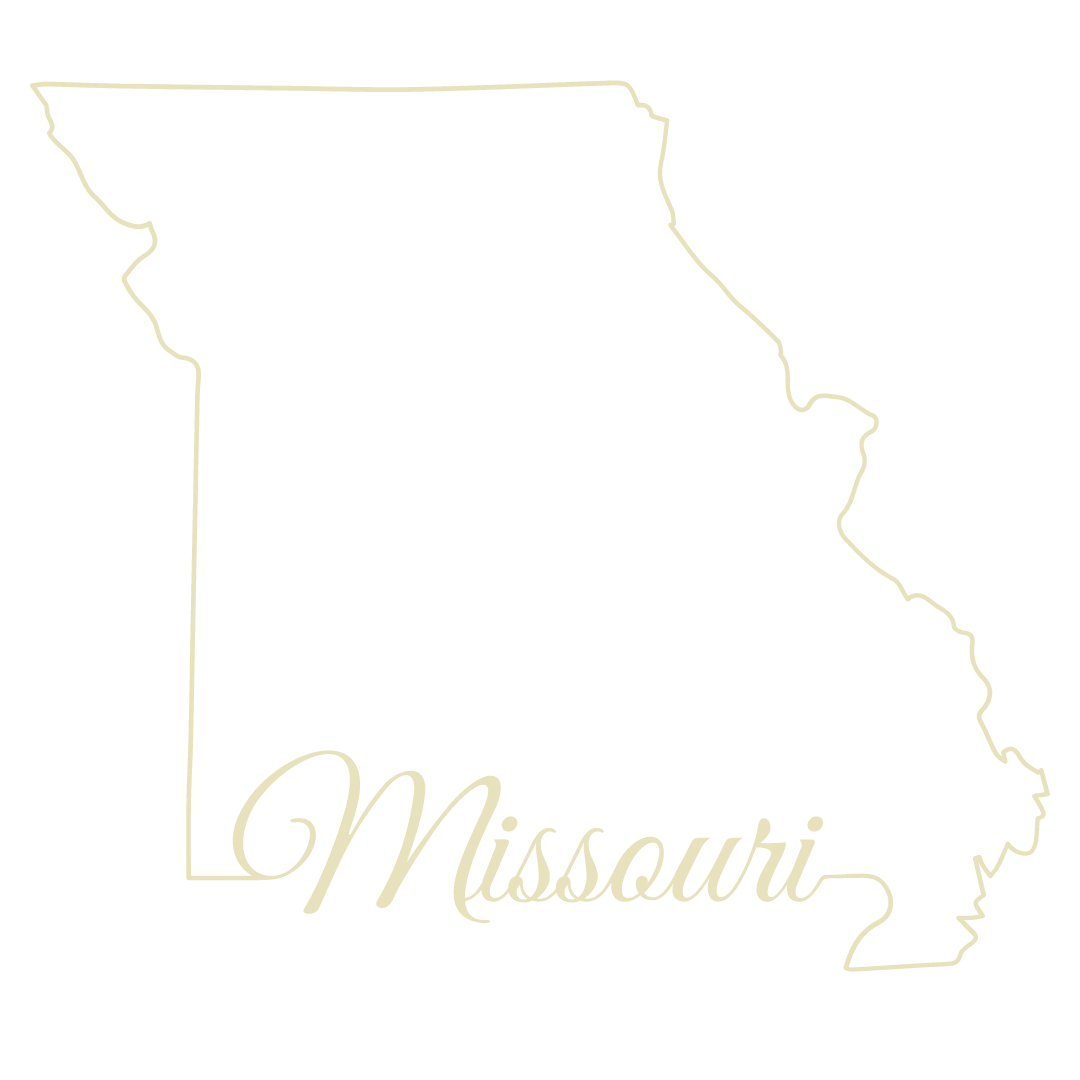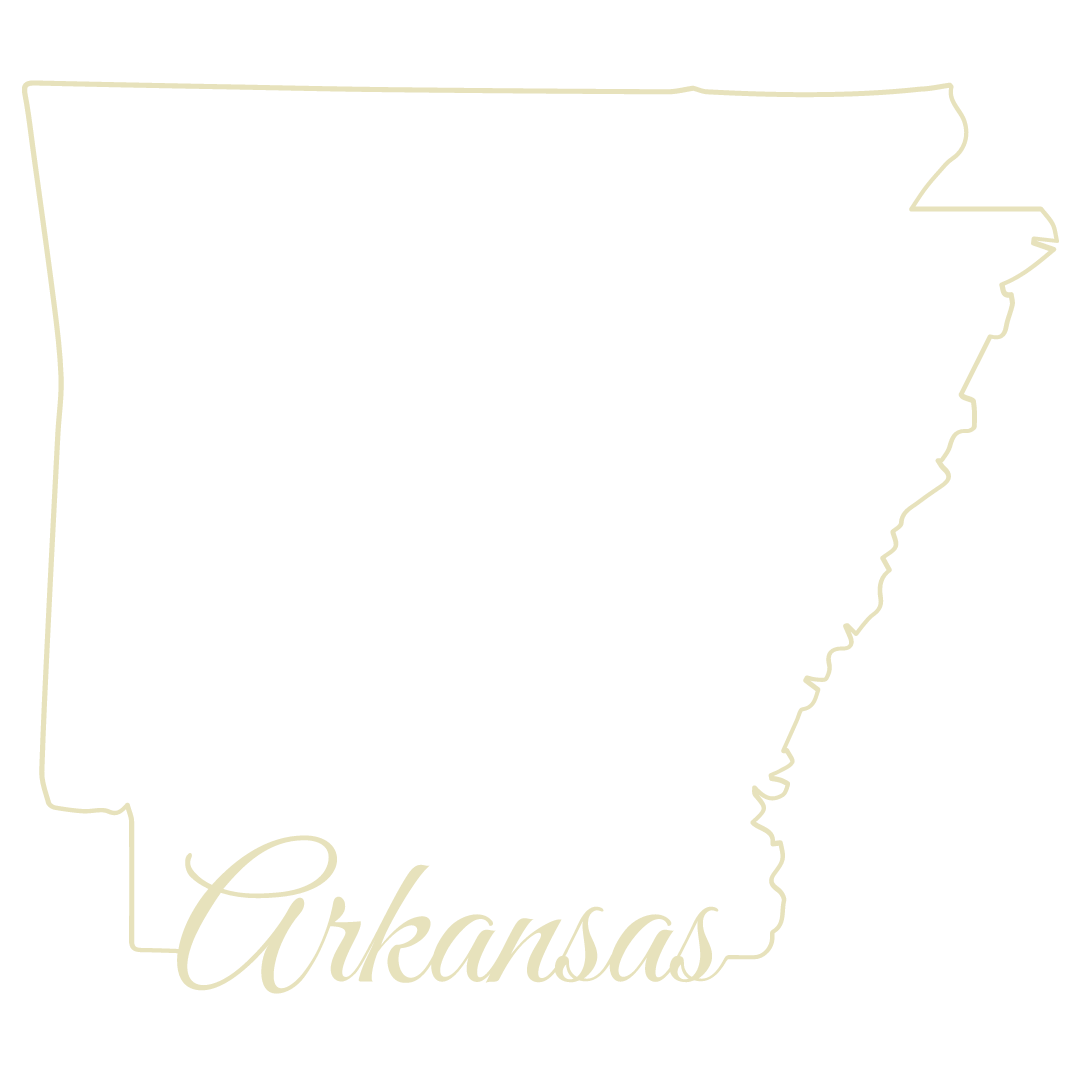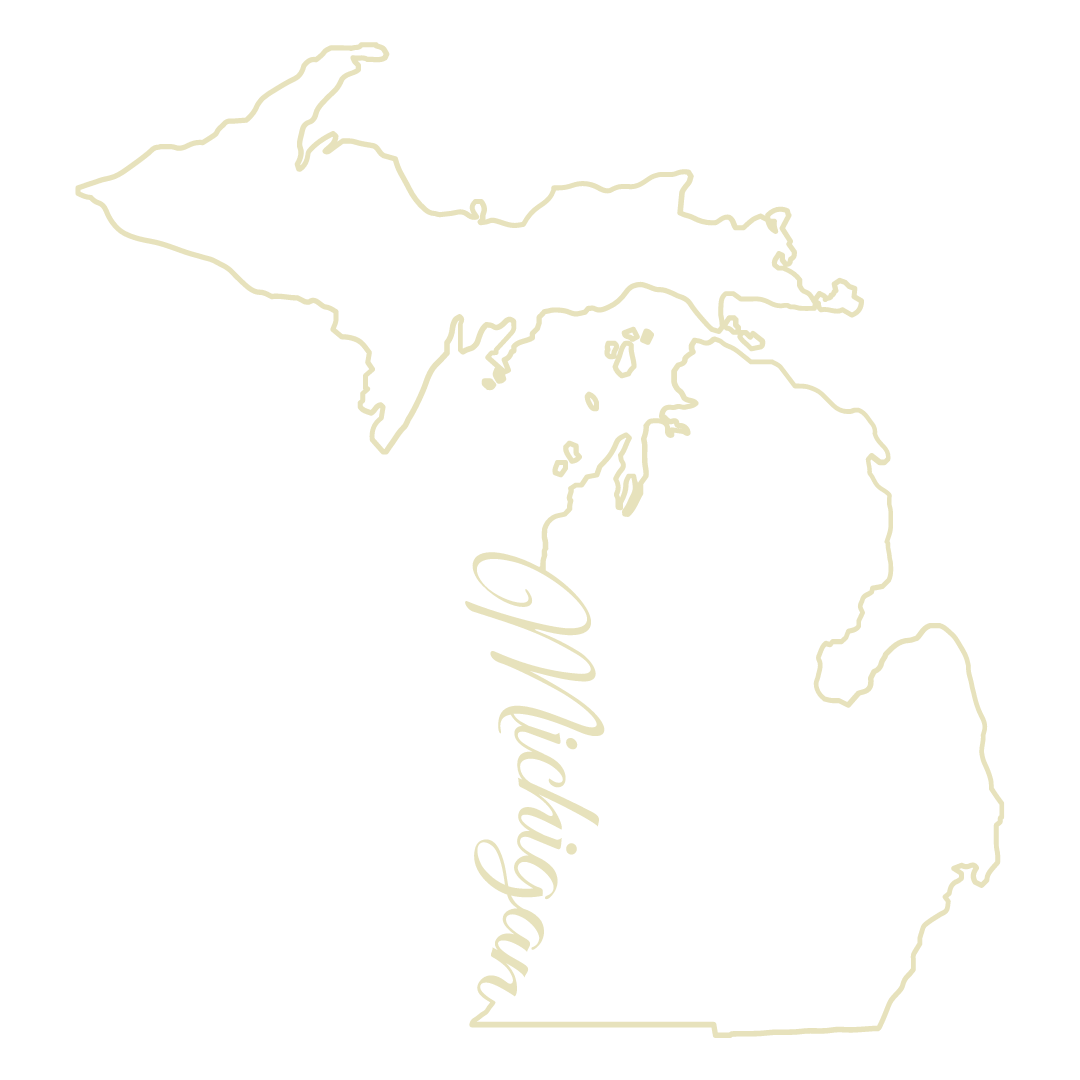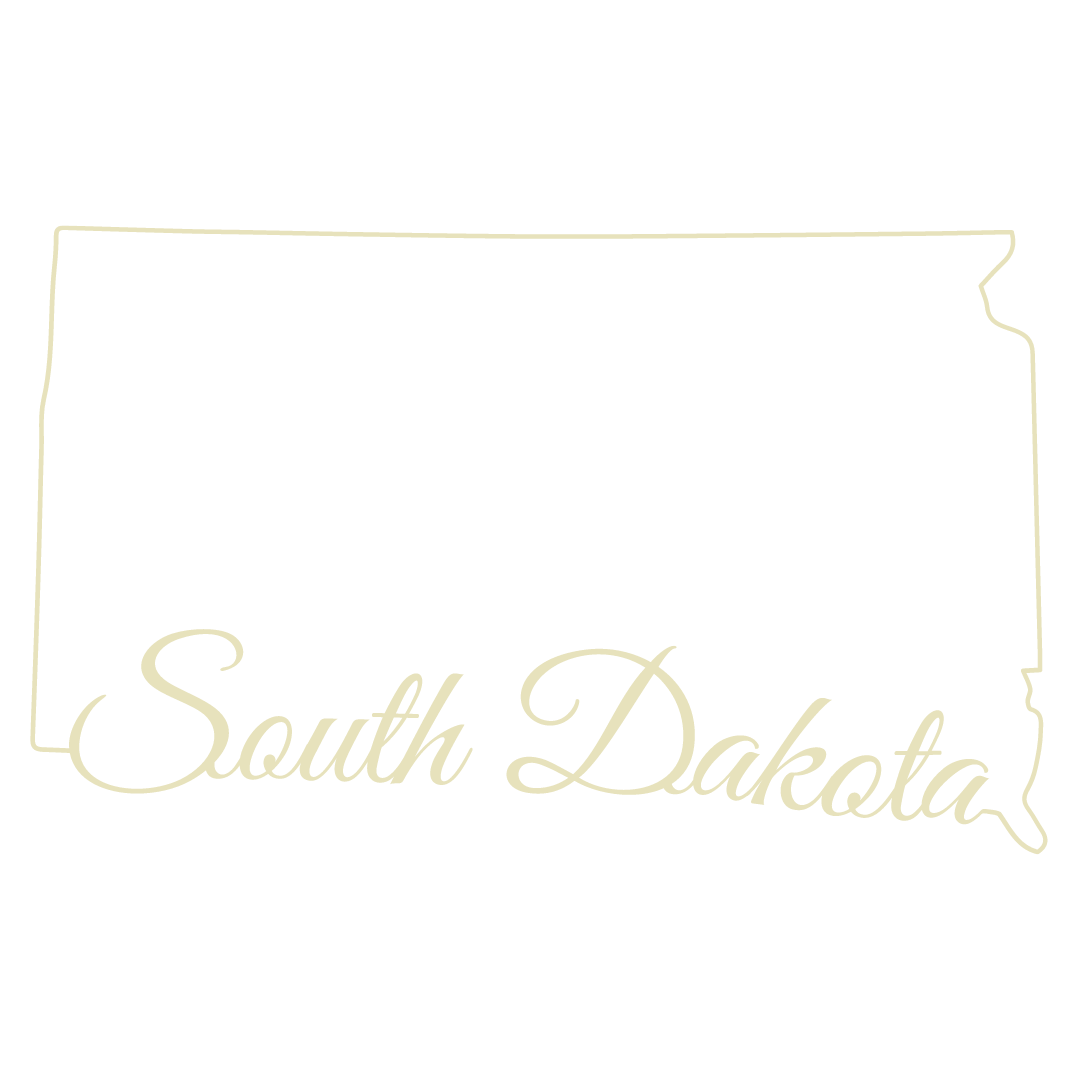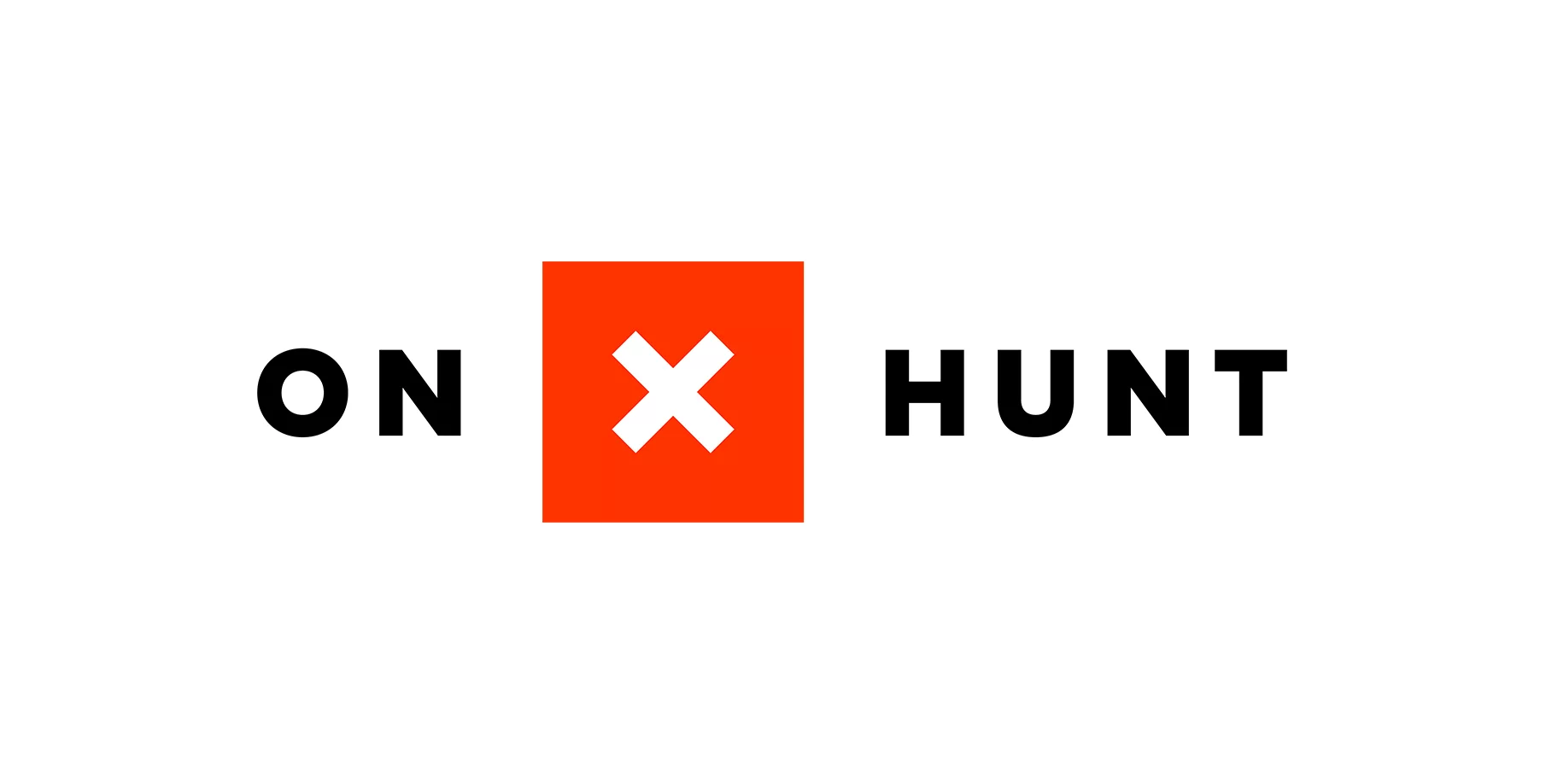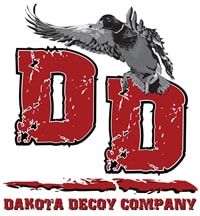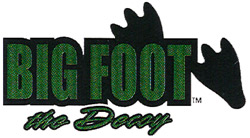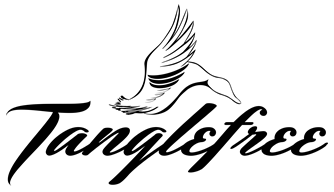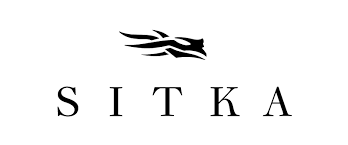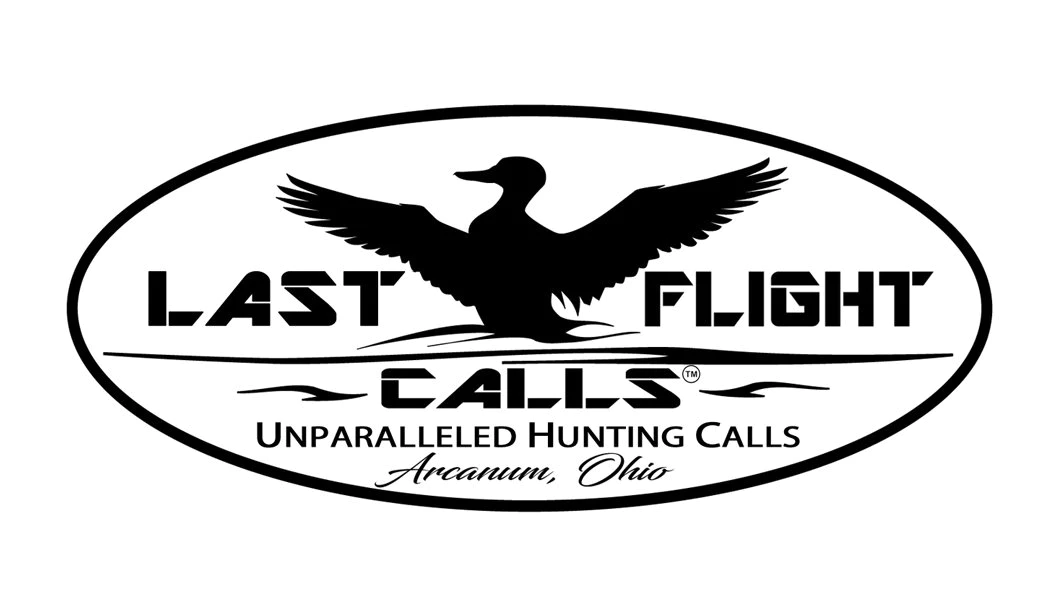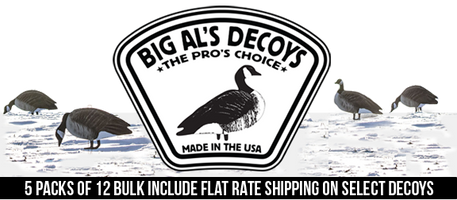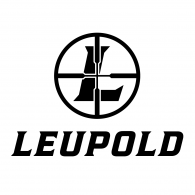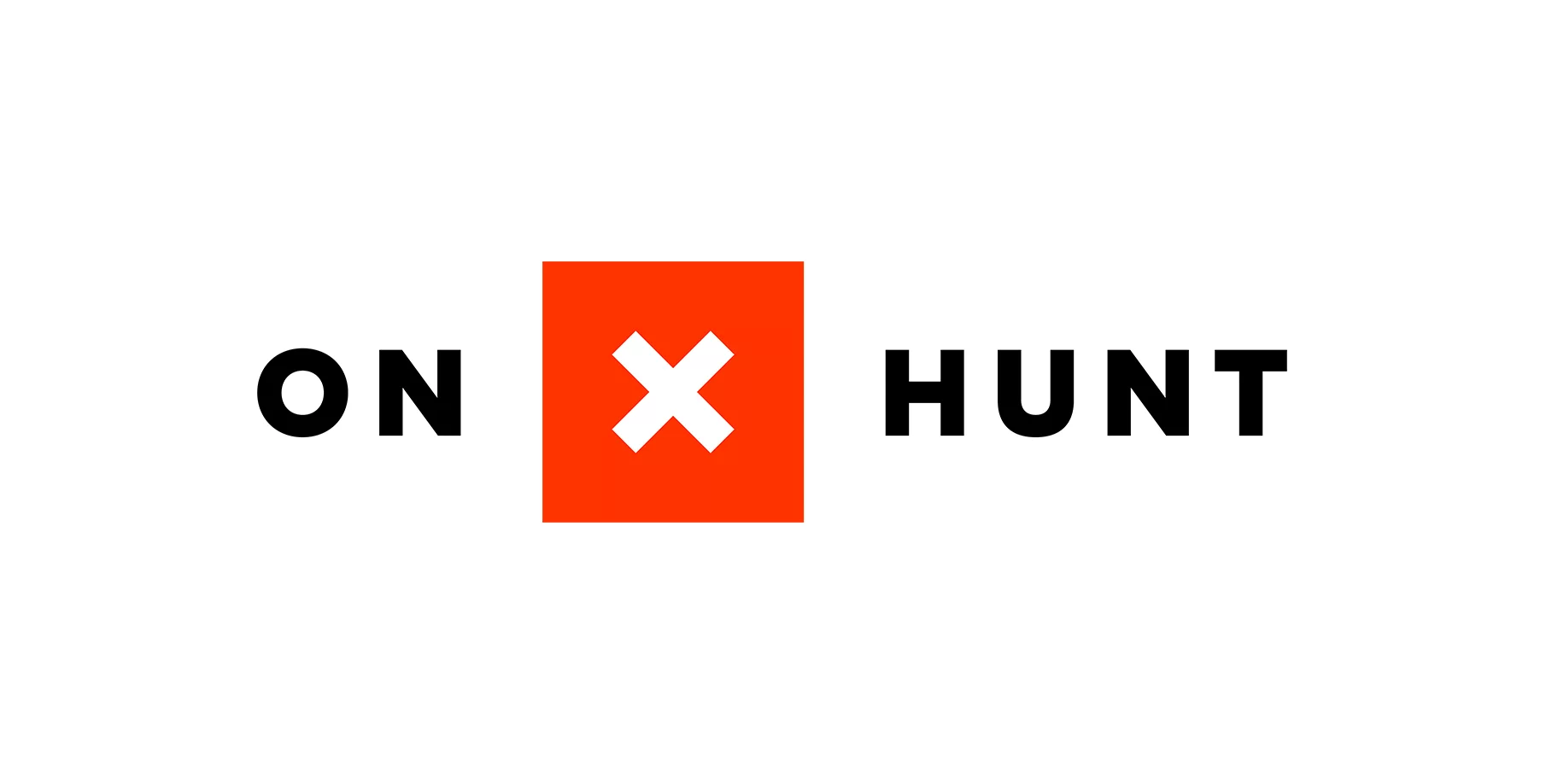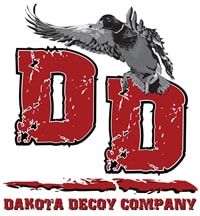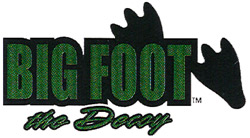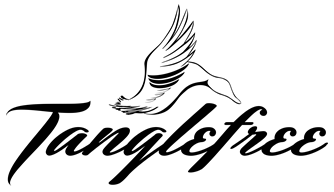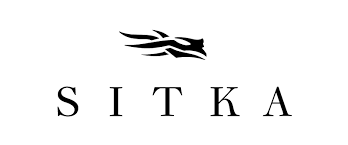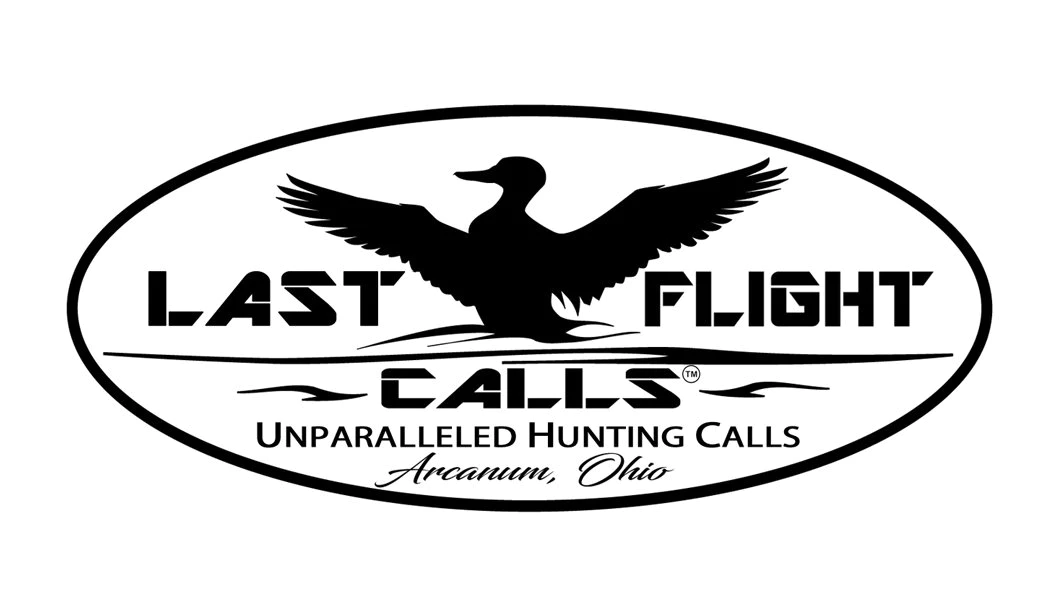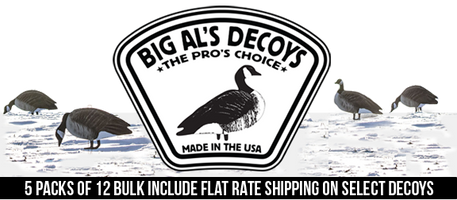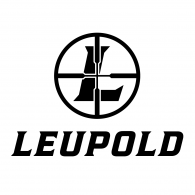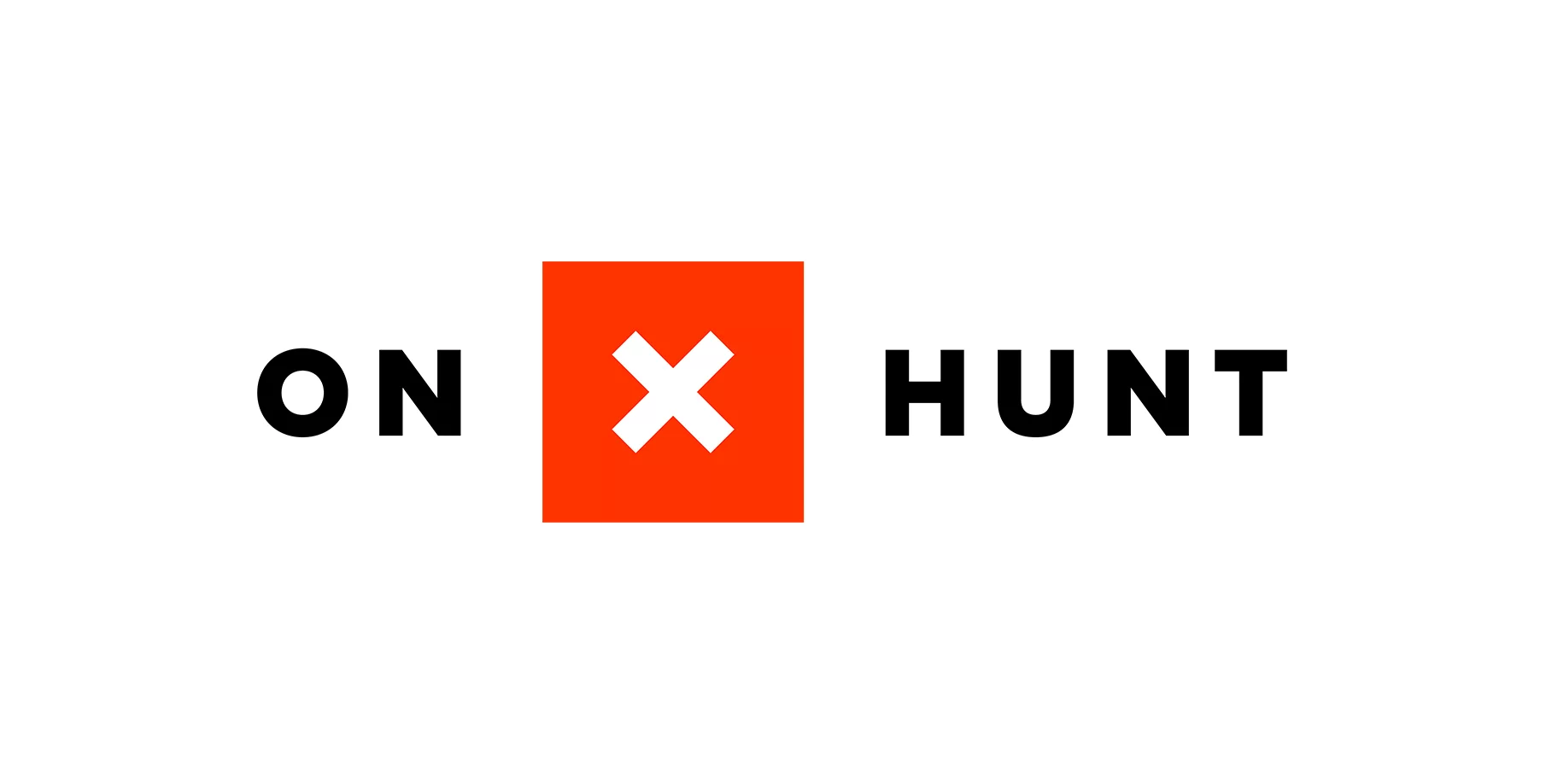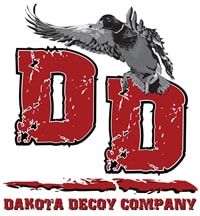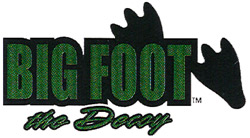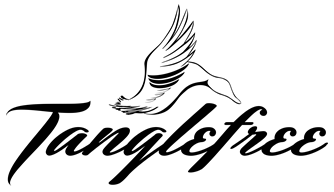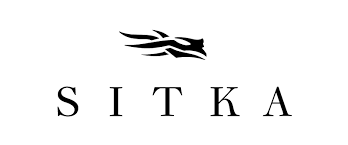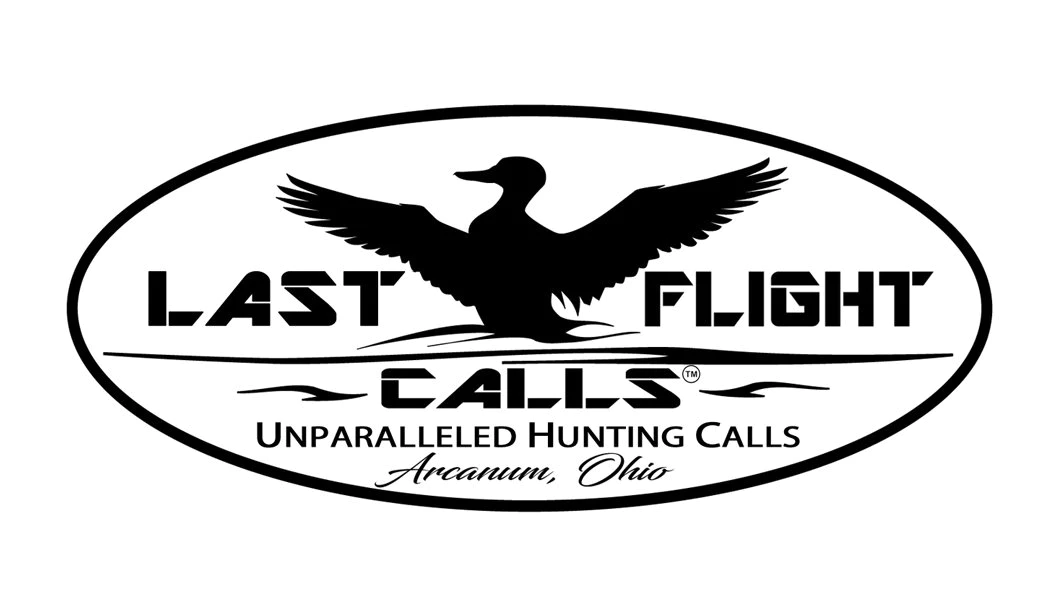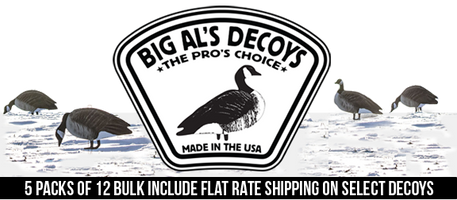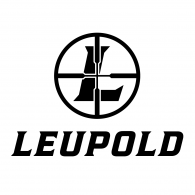 Garrett and his crew from the Michigan Division are outstanding! They worked like dogs (no pun) to get the geese to us, from blind set up to decoy spreads to even bringing in some champion goose callers from Kentucky to augment their excellent calling. We shot 67 geese in 3 hunts, including 2 snow geese. Garrett made sure we were taken care of at the blind & at the lodging. The house was very comfortable and easily accommodated our group of 7. We very much look forward to hunting with him again in the future. Thanks again for a great time Garrett! There's nothing like quality time with my sons and good friends.
Unsalted Angler
2022-09-14
If you wanna shoot sum birds get ahold of these guys!
Breckyn McKinney
2022-09-09
We spent three days on a guided hunt with Garrett. Not only did he take us to some spots where we could absolutely bang them, but he also stuck around with us outside of hunting and introduced us to Saginaw since it was our first time ever being in Michigan. Our whole time there, we had no down time as we were constantly hunting or scouting or planning our next trip up north. We all feel like we've left Michigan with one of the coolest, most informative experiences ever as well as a new buddy who we can't wait to hunt with again.Thanks for a great experience, Garrett and crew!
Great hunt. First day was little slow but that's hunting. Second and third days were awesome. Excellent lodge met a lot of good people. The biggest think was we had a lot of fun. Mark is a great caller along with the e callers he made it work.